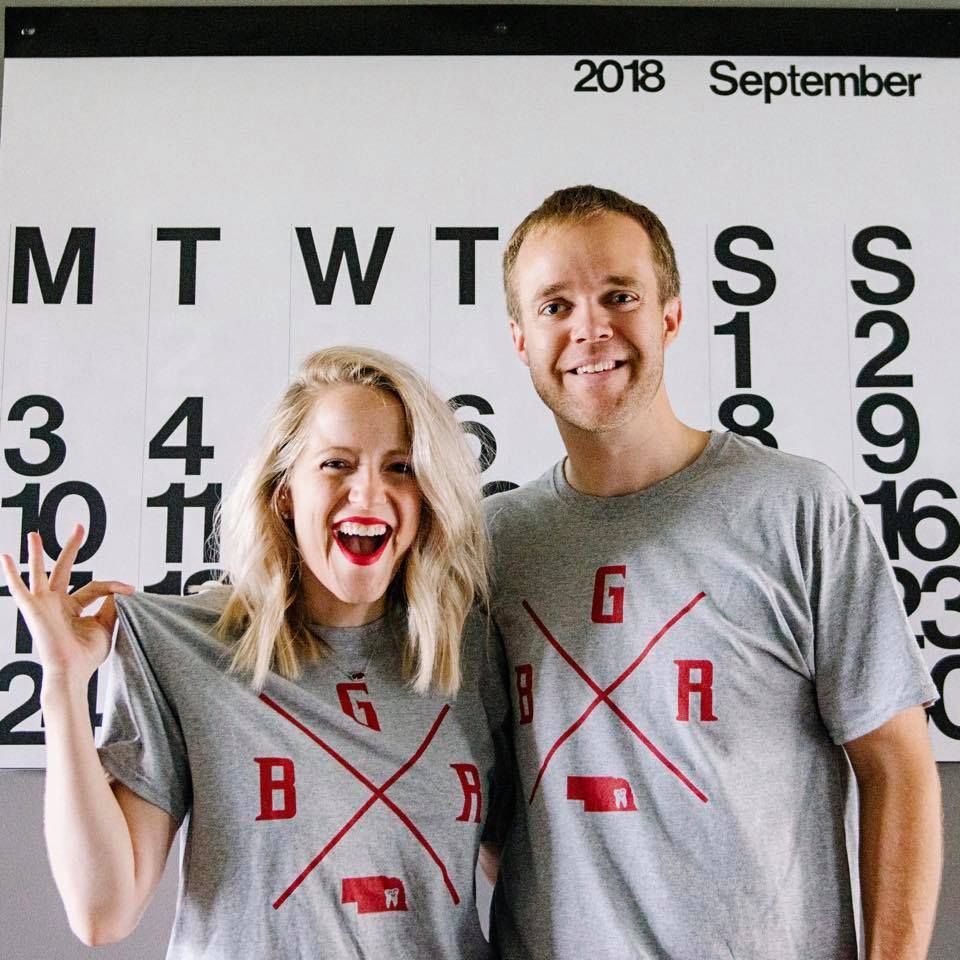 Before or after Thanksgiving, that is the question! We need your opinion!

We are giving away a whole bunch of these shirts today! Our remodel preoccupied us and we need to randomly pick winners for a fuzzy Husker BLANKET, a clear Husker BAG, and a lot of these custom GBR (Go Big Red!) T-SHIRTS! We will post winners on the original posts, but ALSO pick a few comments from this thread!

To be entered, just comment your opinion below--should we put up our holiday decorations before or after Thanksgiving??