First Visit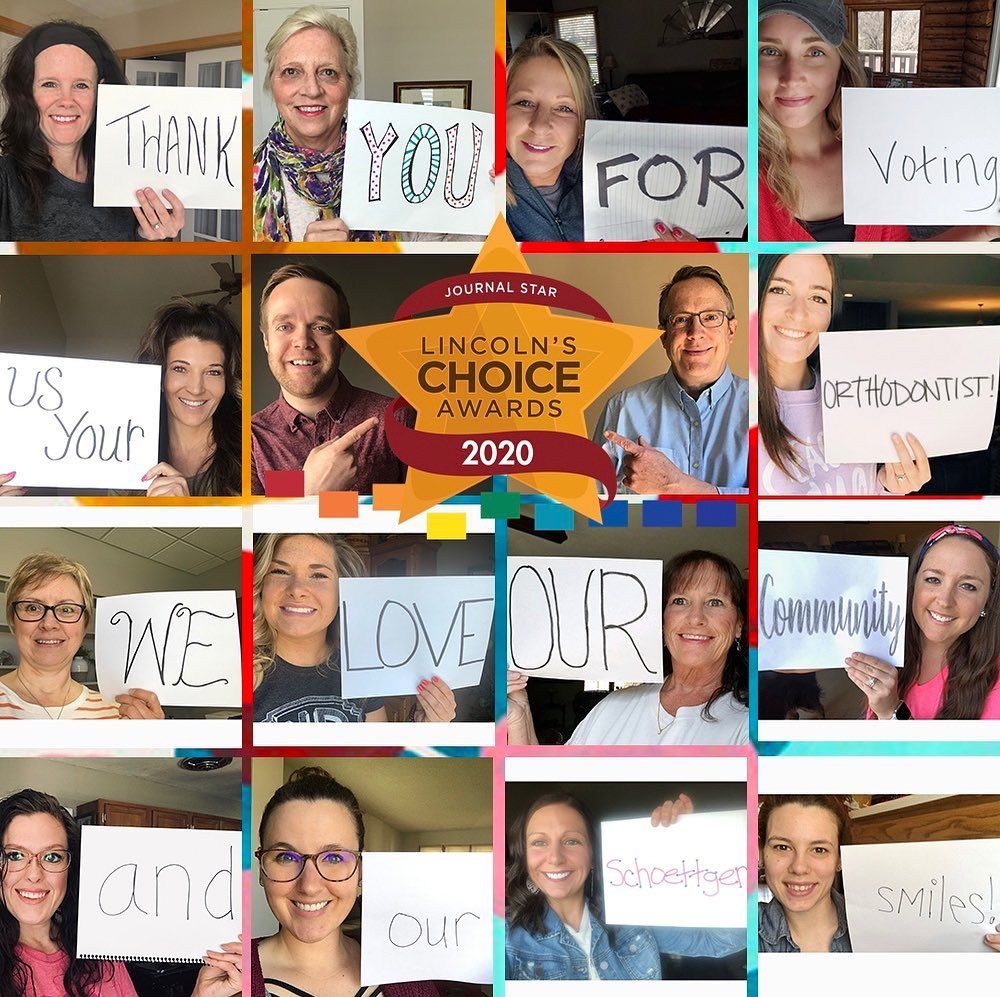 Hello!  We are so honored to have you as part of the Schoettger family at Schoettger Orthodontics.  We pride ourselves on our quality of care and having the utmost compassion every step of the way as we create a positive experience for our patients. Your first step in getting started finding out your smile options is to receive a personalized video from Dr. Jared, who can answer all of your questions without ever leaving home! Get started in three easy steps here!
Excellent care is our primary goal.  You will always find our staff ready to answer your questions or address your needs.  Along with the extensive training and experience of Dr. Schoettger and Dr. Jared, we provide the latest technology available to our patients, including digital x-rays and study models, televisions at every chair, and wi-fi in our reception area.
At the initial appointment in our office, we will show you your digital smile simulation, which is an amazing 3D rendering of your actual teeth moved into optimal position! You can move it around on the screen to see it will look! We will also take facial photos and a Panorex x-ray will be taken to assist in making an accurate diagnosis and to determine if there is a need for orthodontic treatment.  All of your questions can be answered at this appointment, and we encourage you to ask about any of your concerns.  If orthodontic treatment is indicated or desired, we will explain all of the necessary steps to get started, and even start the process that day, only if you so desire.  
The first appointment in our office is always free of charge.  Give our office a call at (402) 423-8000 if you would like to set up an in-office appointment, or find out your options without leaving home by starting a five-minute virtual exam here!
Orthodontist Lincoln NE | Invisalign Lincoln NE | Braces Lincoln NE