Welcome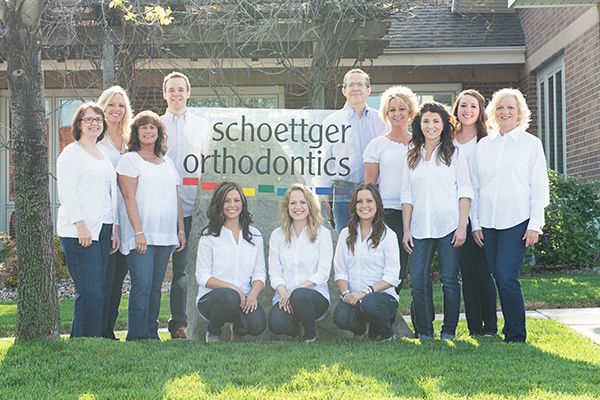 Orthodontist Invisalign Lincoln NE Braces | Schoettger Orthodontics
Thank you for visiting our web site. Your visit will provide information that will help you become acquainted with our practice and the specialty of orthodontics. Our office is committed to providing you with the very best in personalized, appropriate care, along with making every visit informative, comfortable, and as pleasant as possible.
 
Our patients come to us seeking beautiful smiles, well aligned teeth and a comfortable bite that modern orthodontics can provide for both youth and adults. Orthodontic problems require care by specialists. Optimal orthodontic outcomes result from an in depth understanding of the complex interaction of teeth, muscle, jaw structure, facial growth and maturation as well as the extensive variety of treatment methods available.
 
We take pride in our ability to offer you a comprehensive blend of 30 years experience in clinical practice with the latest technology in orthodontics today. Techniques we utilize include metal and clear brackets, ultralight bracket systems (Damon), Invisalign trays, and multiple systems to reduce the need for extraction and eliminate the need for headgear for the vast majority of patients.
 
Our staff is friendly and works together as a highly experienced team. We look forward to the opportunity to serve you and your family for all of your orthodontic needs.